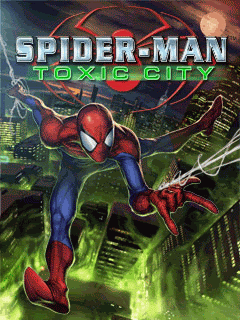 Spider Man Toxic City for Android [Apk]
Green Goblin is releasing a serum that will turn innocent civilians into mutant enemies.
Playing as Spider-Man you must defeat the most dangerous foes and gather their DNA to produce an antidote.
As the scenario unfolds you will unlock exciting new fighting abilities such as beat em' up, webslinging and wall crawling.